Board Games with Matt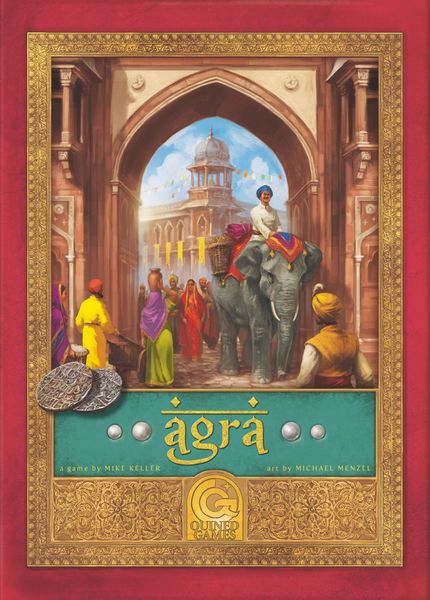 DATE: Friday, September 14th
TIME: 7:00pm
FREE

Learn How to Play Agra!
Agra, India, 1572. It is Akbar the Great's 30th birthday! In this game, you will play an ambitious landowner who will cultivate your fields, trade and upgrade your goods and enlist the aid of nobles in order to supply the most goods for the Emperor's party. Surely if you do, you'll make an impression with Akbar and rise in wealth and stature.

Matt will be on hand to teach the game. This is a free teaching session, but space is limited, so please call the store to reserve a spot.
(206) 282-0540