Board Games with Matt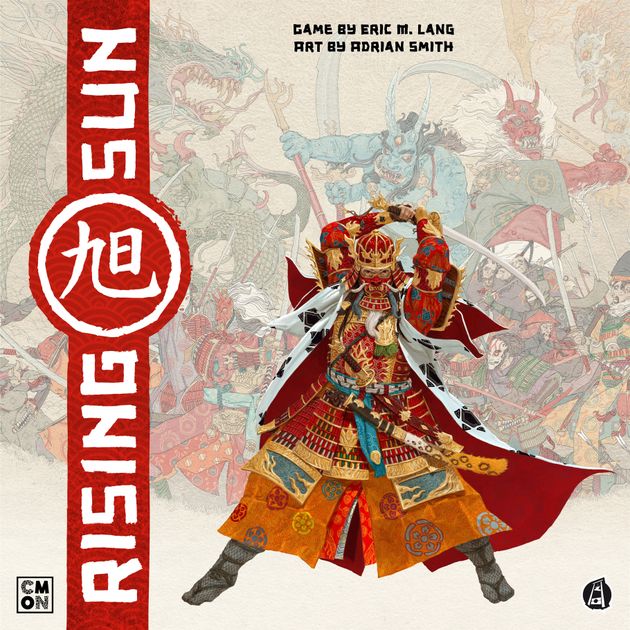 DATE: Friday, June 8th
TIME: 7:00pm
FREE

Learn How to Play Rising Sun!
In the time of feudal Japan, warring clans vye for control over the land. As a leader of one of these clans, it is your job to negotiate with neighboring clans, to recruit fighters and mercenaries, and to train them and to command them to the most illustrious battles so you can gain prestige. The clan with the most prestige at the end of the game wins!

Staff member Matt will be on hand to teach. Admission to this event is free, but space is limited, so please call ahead to reserve a spot.
(206) 282-0540