Board Games with Matt
DATE: Friday, October 13th
TIME: 7:00pm
FREE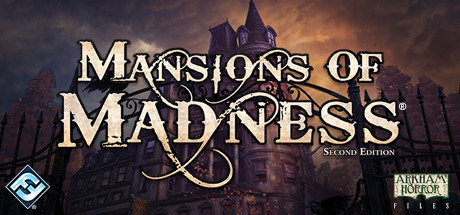 Learn How to Play Mansions of Madness!
This Friday the 13th, come venture into a mysterious mansion to solve a dark mystery. Do you dare enter? What answers lie in wait? Will you sanity be broken as events unfold?

Players take on the role of an investigator and work cooperatively to uncover clues that will help resolve a mystery. Please take note, that a game of Mansions of Madness can take up to 2.5 to 3 hours sometimes. Longer games aren't unheard of. Take this into account when planning your evening.

Matt will be on hand to teach. Board Games with Matt is a FREE event, but please call to reserve a spot as space is limited.

(206) 282-0540