Board Games with Matt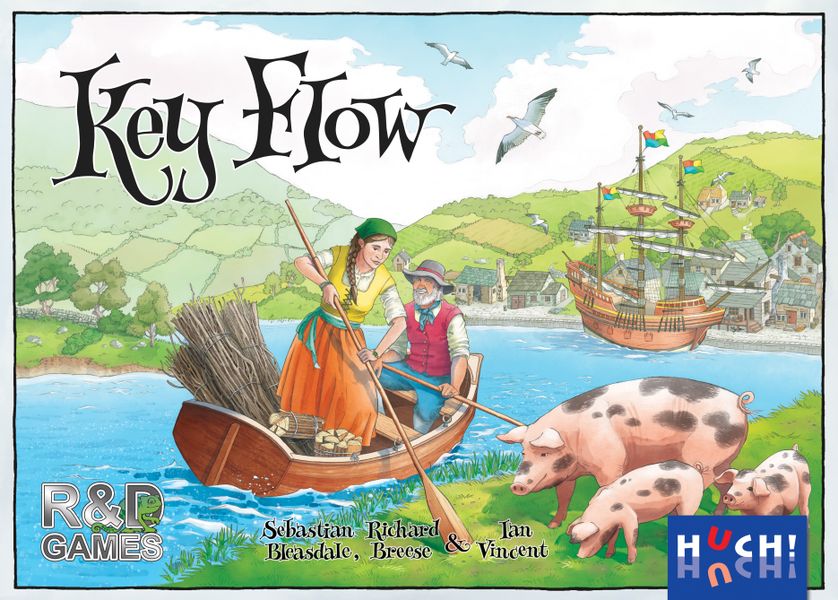 DATE: Friday, February 25th
TIME: 7:00pm
FREE

Learn How to Play Key Flow!

Welcome to Key Flow, where you draft cards to build your village! For every season - Spring, Summer, Fall and Winter - each player receives a hand of cards to play into their village. Draft one card and then pass the cards along. You can build storage buildings, docks, farmland, or draft workers to performs specials actions! The person with the most prosperous village at the end of the game wins!

Matt will be on hand to teach the game. This is a free teaching session, but space is limited, so please call the store to reserve a spot.
(206) 282-0540