Friday Night Magic for Kids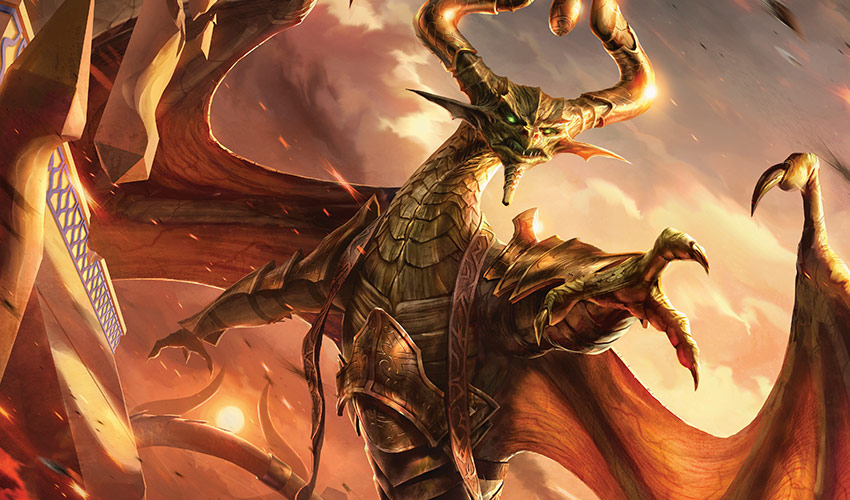 Modern/Budget Standard Constructed - $5
Fridays: 4:30-6:30pm, Pre-registration 4:15pm
CLICK HERE TO REGISTER
Please note we've pushed the time back 30 minutes to accomodate middle schools' new schedules. We can get kids playing even if they're late, so we encourage you to come even if you're likely to miss the beginning of the event due to traffic, etc.

We run "Friday Night Magic" as an after school club for kids under 18.
Bring your own deck to play with. We host a structured tournament with 4 rounds of play. Everyone will receive BHG Prizebox points, more points for winning more games.
We're now featuring Budget Standard Format. It is our own creation designed to allow both experienced and new players alike a fair chance at brainstorming and building cheap decks and playing them against other cheap decks. The maximum value of any deck played in this format is about $20. As it puts everyone on a financially fair level, we encourage this format and are able to supply many needed cards.
Modern format, full of powerful and valuable cards allows you to use older cards going all the way back to 8th Edition. Check here to make sure your cards are legal: Magic Gatherer
New to Magic/deckbuilding? MTG: Lessons/Workshops