Forum Trajanum Demo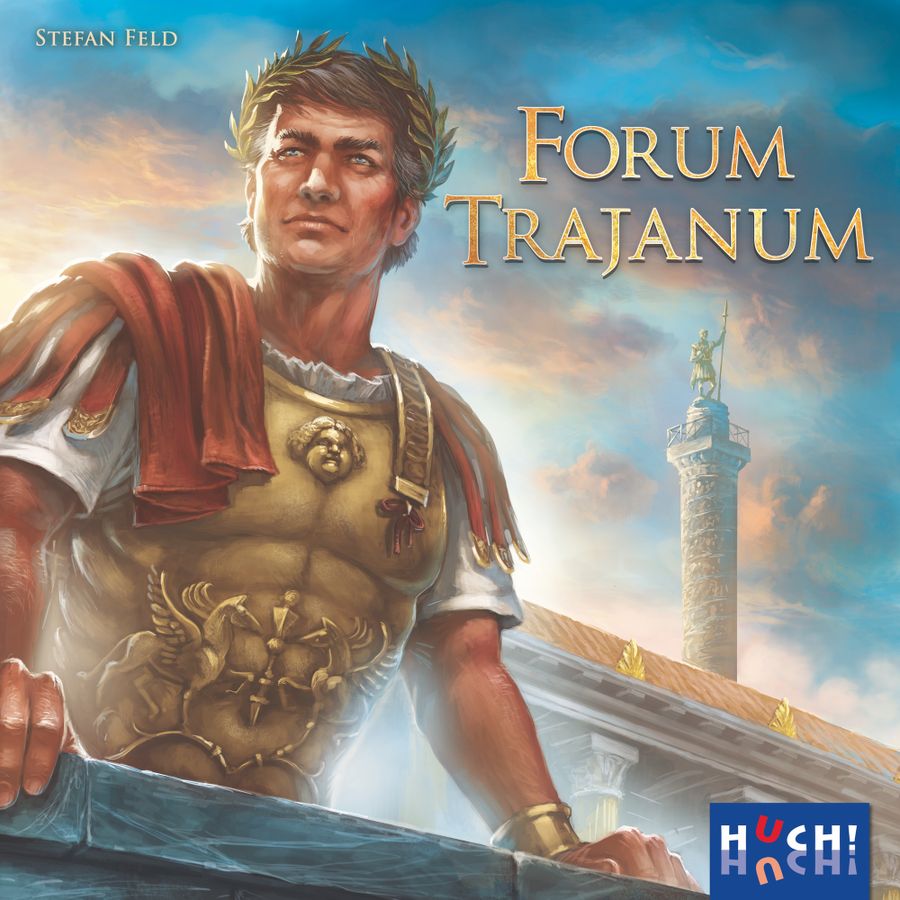 Forum Trajanum Demo

Sunday, February 4th @ 1:00PM
Friday, March 1st @ 7:00PM

In Forum Trajanum, players take on the leaders of Roman cities while the Emperor seeks their aid in the construction of his Forum Trajanum. Players must balance the careful construction of their own cities, while also lending as much support as they can in the construction of the Emperor's building project. The player most successful at balancing both strategies will win the game.

A representative from Stronghold Games will be on hand to teach this game both days.