MTG Game Day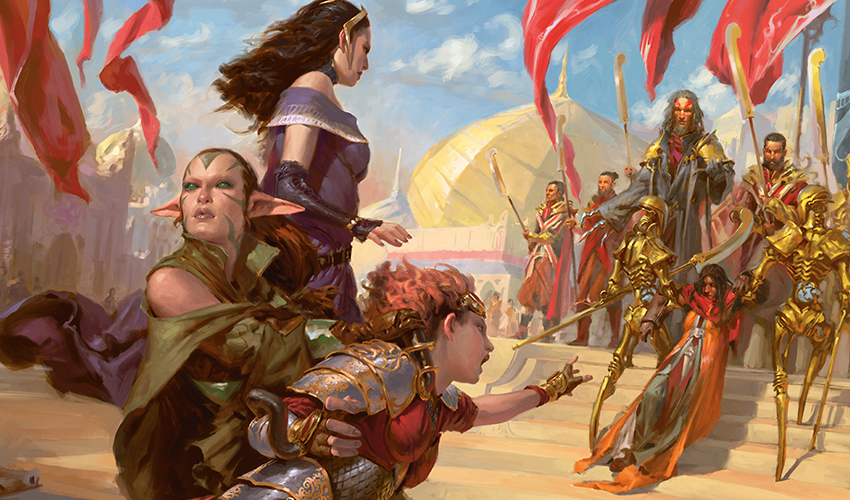 Magic the Gathering Game Day: Standard Tournament
WHEN: Sunday, February 12th
TIME: 5:30PM-9:00PM
COST: $5
All ages, 5:30pm Registration, 6-9PM Tournament.
3 Best-of-three rounds swiss, playoff sudden death single game if players tie for first place.
Format: Standard
Register: Here
Prizes:

1st Place - Game Day Champion official Playmat from Wizards of the Coast, 100 BHG Prize Points
2nd Place - 50 BHG Prize Points
3rd-4th Places: 25 BHG Prize Points
1-8th: Top 8 Promo cards: Yahenni's Expertise Full Art Foil Alternate Art Promo
All participants: Trophy Mage Full Art Promo
Tiny Leaders Side Event!
Between rounds, after you finish your matches, play some Tiny leaders with us! Free assorted promos for winners of each match. We have proxy decks, but feel free to bring your own!