Big Game Tournament
Big Game Tournament

We are going to start a quarterly Board Game Challenge that will feature heavier strategy games. These will be single elimination tournaments over a two day period. The first day will be the preliminary round. The winners of each game will then continue to the final table the following day. The winners of the tournament will get their name on our wall of fame!
It is a requirement to have played the game at least once before the tournament. Space is limited so please call and register in advance
Next Tournament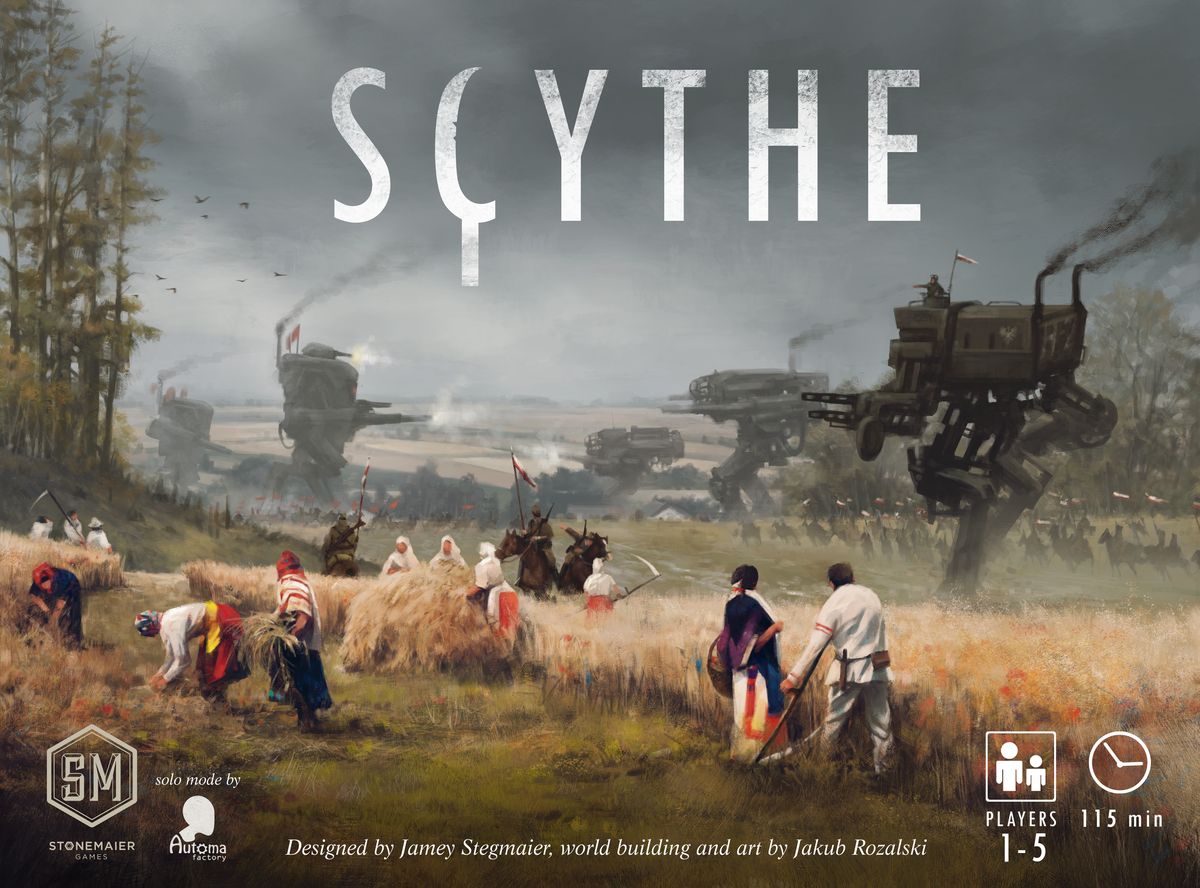 Date: March 23rd & 24th
Time: Sat 6:30pm - Final Table Sun 2:00pm
Cost: FREE!