Board Games with Matt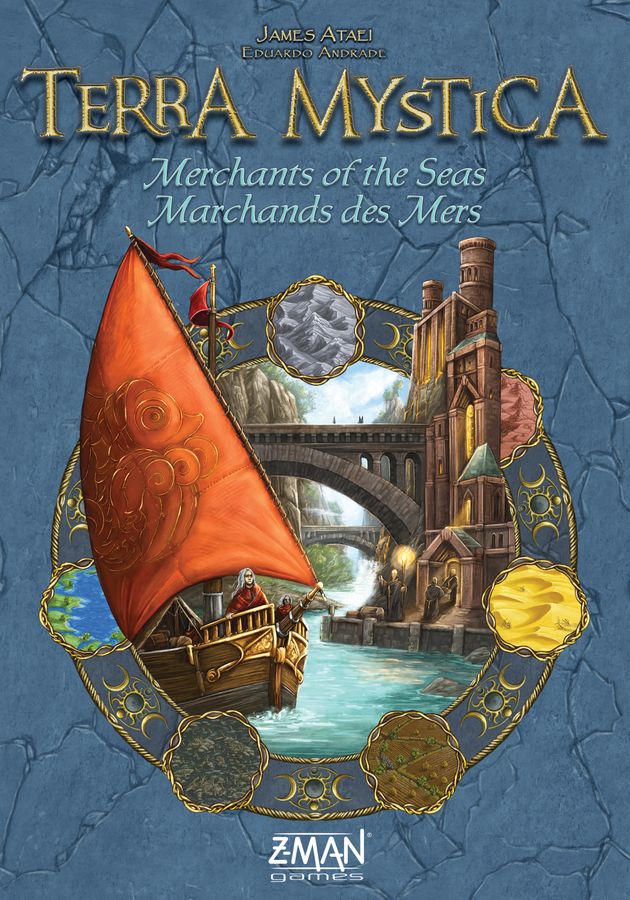 In order to slow the spread of the coronavirus, we have canceled events until further notice.
---
DATE: Friday, Mar 13th
TIME: 7:00pm
FREE
Learn How to Terra Mystica (with expansions)!
Welcome to Terra Mystica, the land of magical creatures all vying for control of the land. The Witches want forests, The Halflings desire farmland, the Dwarves make homes out of mountains, so they all terraform the land to suit their needs - but space is limited, so you must work efficiently and effectively to build cities before others. But now, merchants have arrived aboard trading ships allowing you to sell goods to other players.
Terra Mystica is a resource management, area control, strategy game for up to five players. Matt will be on hand to teach and the event is free, but space is limited, so please call in advance to reserve a spot.

(206) 282-0540