Pokemon Events
Pokemon Decklist
Please fill out a decklist and bring to tournaments. This is not needed for the weekly pokemon league.
---
Pokemon CUP
Sunday Oct. 6
Registration 9:30-10:30 ($55)

Sign up: Here

The CUP is a competative tournament held once a quarter. Space limited to 40 players (PreRegistration suggested). Booster packs will be given as prize support. Bring an EXPANDED legal deck and completed decklist. Ensure that yoru deck does not contain any cards on the banned list.

---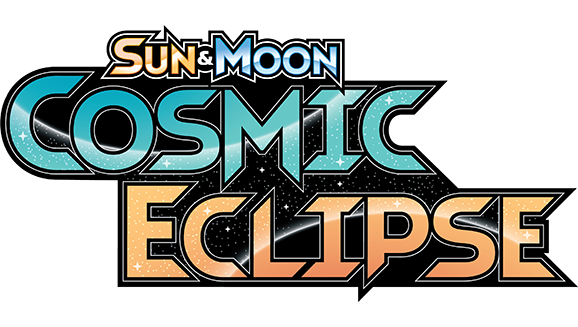 PreRelease
October 20th @ 1:00PM
$30

Come play with Pokemon's Cosmic Eclipse cards weeks before the set is even released. Open a pre-release kit, build a deck and battle with your new Pokemon cards to earn prizes. Register Here.

---
Pokemon League
Saturdays, 10am - Noon ($5)

Sign up: Here

Find other trainers to battle with, receive marks on your scorecard for games played, and earn prizes! Bring a deck to play with. Players do need to understand the rules well enough to play independently.
---
Pokemon 101 Classes
First and Third Saturdays of each month @12:30 ($5)
Want to learn how to play Pokemon? We will provide decks to play with and teach you everything you need to know. We limited classes to small groups so please call to reserve a spot: 206-282-0540 or PreRegister Online.


---
Pokemon League Challenge Tournament (LC)
Last Sat of each month @10-12 ($5)
Format = Expanded
This is a monthly entry level tournament for players who want to participate in a more structured format. Players need to bring their own 60-card deck and a completed decklist. Generally held the last Saturday of each month.

---