Pop-Up Gen Con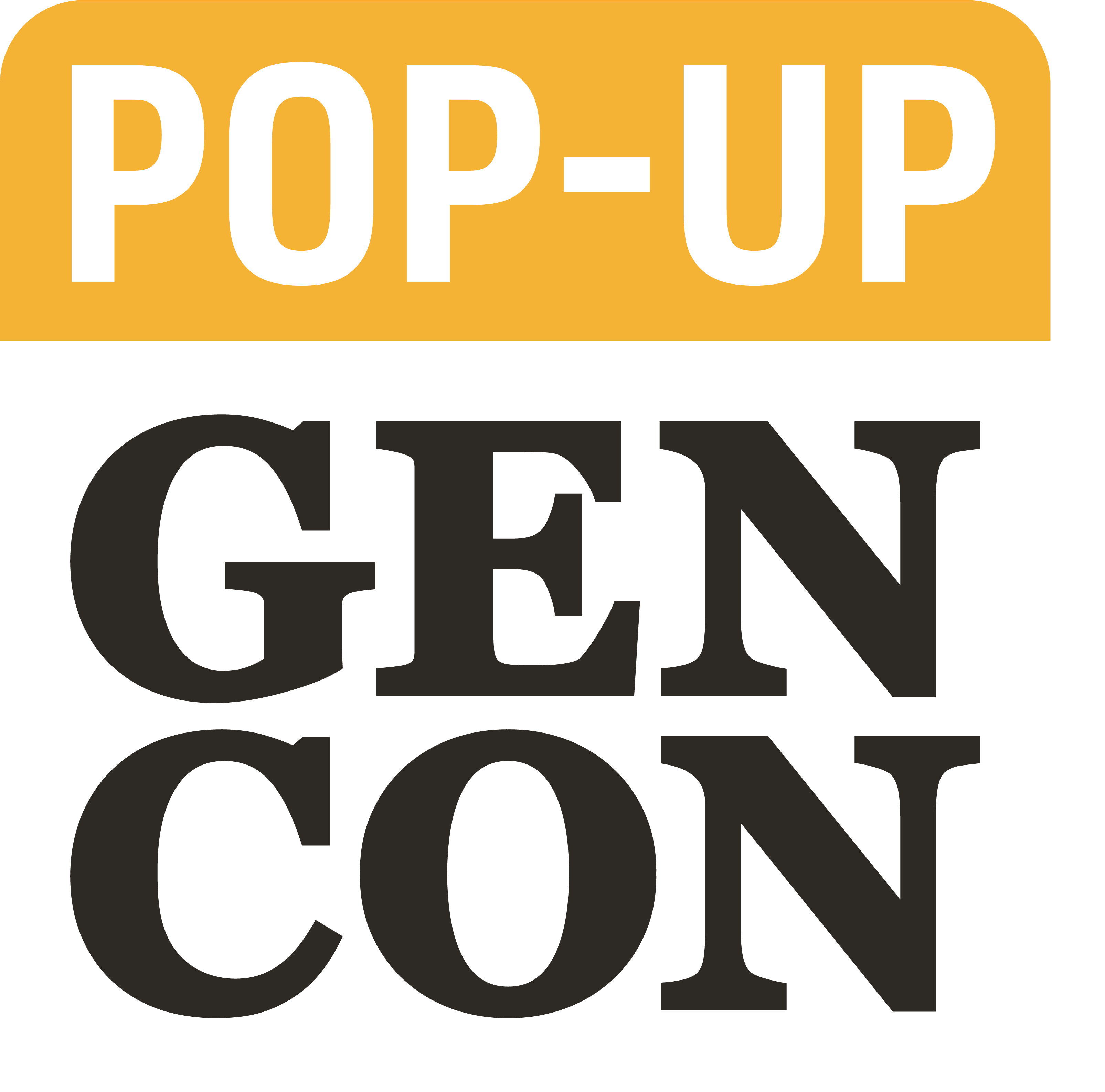 Saturday, August 3rd
3-11pm
$5.00
GenCon, the biggest gaming convention in the US is held this year from August 1st through the 4th and it is always a popular time for publishers to release new titles.
For those of us who aren't able to go this year, Gen Con and Blue Highway Games are offering the next best thing - Pop-Up Gen Con! - a chance to demo the hottest new titles that were just released or that will be releasing soon.

All games will be set up and ready to go and we'll have plenty of staff on hand to help teach so you can sit down and start playing right away!
Here is the ever-evolving list of games that will be featured at Pop-Up Gen Con!


| Publisher | Game |
| --- | --- |
| Greater Than Games | Medium |
| Renegade Games | Terror Below and Bargain Quest |
| Breaking Games | We're Doomed! and Hypothetically Fun |
| Forbidden Games | Extraordinary Adventures: Pirates |
| Czech Games | Letter Jam |
| Pandasaurus | Mental Blocks |
| Paizo | Pathfinder Second Edition: Core Rulebook and Bestiary |
| Z-Man Games | Love Letter (New Edition) and Hadara |