Used Games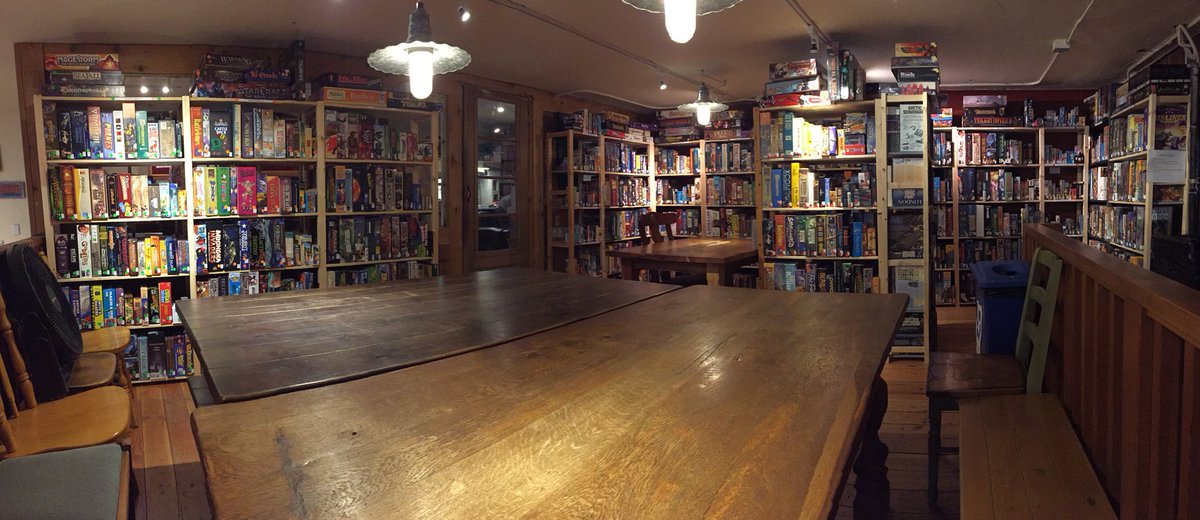 Blue Highway Games is Buying Used Games

We are buying board & card games for cash or store credit.
We are not buying Minis, RPGs, TCGs, or jigsaw puzzles.
How to sell us your Used Games

- Please call the store to set up an appointment. 206-282-0540
- Please bring your games in on your scheduled day.
- Also bring in a list of all your games you are dropping off, your name, and your e-mail & phone number.
- Within 1-2 days we will grade your games and call you with the offer as cash value & as store credit. You can choose.
- If we don't want to buy some of your games you will have a few days to come pick up the returns. We can also donate any unwanted games to the Northwest Center.
More Details
- If you wish to achieve the best potential sale price for your games, extra effort presenting it will be recognized. Bagging all components, a written inventory of the pieces & cards to show completeness, and a light dusting will add to the value of your game.
- We will assess & grade games based on box condition, component wear & tear, storability, and general market desirability.

We are not currently buying the following games:
Eclipse
Illuminati
Zombies!!!
Sentinels of the Multiverse
Scene it!
Star Realms

Games containted in bags and not their original boxes.
Games we may buy but below market value:
Oversized boxes
Kickstarter bundles

Games with all the expansions mixed in. Expansions hold more value if separated out and in their original boxes.
Vintage Collectables

How to buy our Used Games

Stop by and check out what we have to offer. The games will all be upstairs in our loft. Should you need some extra accessibility we can provide help & a current inventory list in store.
Please note when we run in store events the table space will block some access to the shelves. Weekly recurring events include Fridays between 4:30-6:30 & Saturdays from 10am-Noon.

We will not be maintaining an updated online inventory or selling on our website.
All games are sold as is. No returns on Used Games.