Beth Sobel a local board game artist graced Blue Highway on March 19th 2022 to promote her kickstarted River and Stone playing card deck as well to sign copies of her cards and other games she has worked on!
Beth Sobel Meet & Greet
Saturday, March 19th 2022
3:00-6:00 PM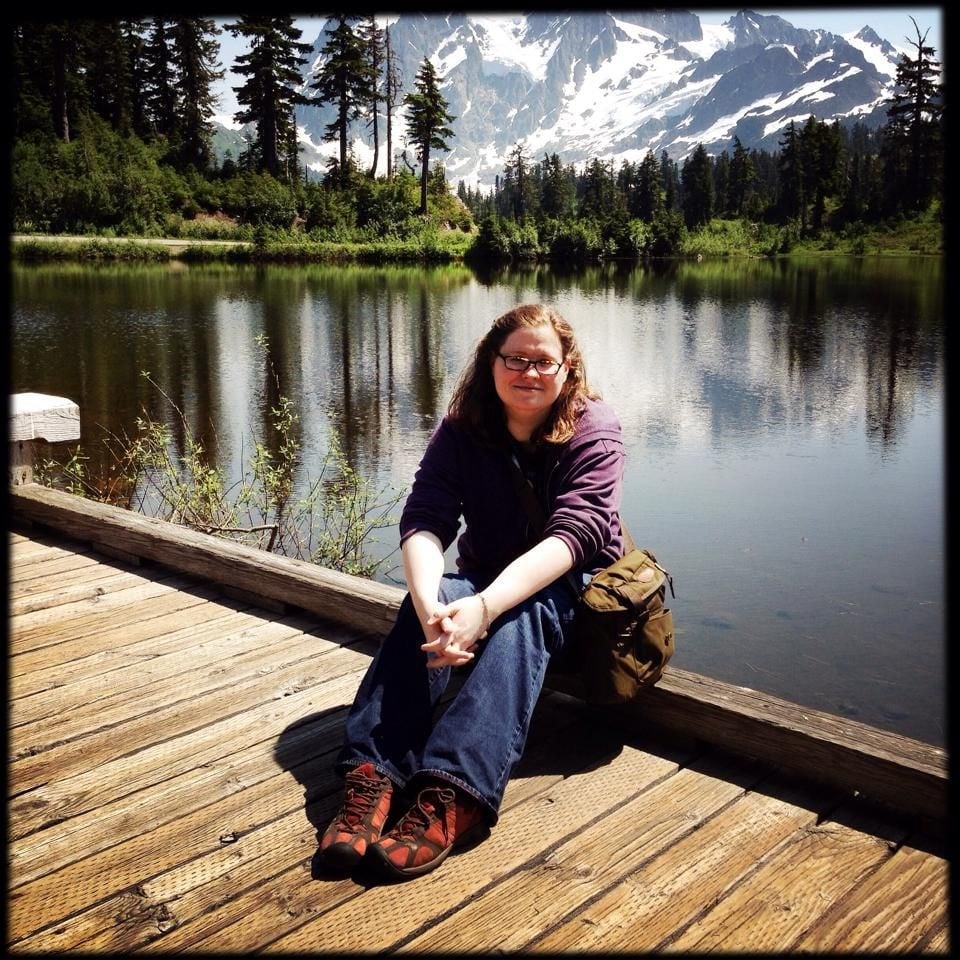 We feel incredibly blessed by Beth Sobel for taking the time to visit our beloved space
& having the chance to introduce her to the local board community!
Thank you Beth so much!
The Meet & Greet went wonderfully!
Many community members came by to have games and their card deck signed,
buy a deck of River & Stone, chat with Beth Sobel, and some even stuck around to learn
some classic card games taught by the BHG staff.
One of the amazing parts of the event was that several local
board game designers, reviewers, influencers, and more attended the event to
see Beth Sobel and have a chance to get together. The light and energy that the local
board game community brought into the space was inspiring and uplifting to us, Josh and Kyndra.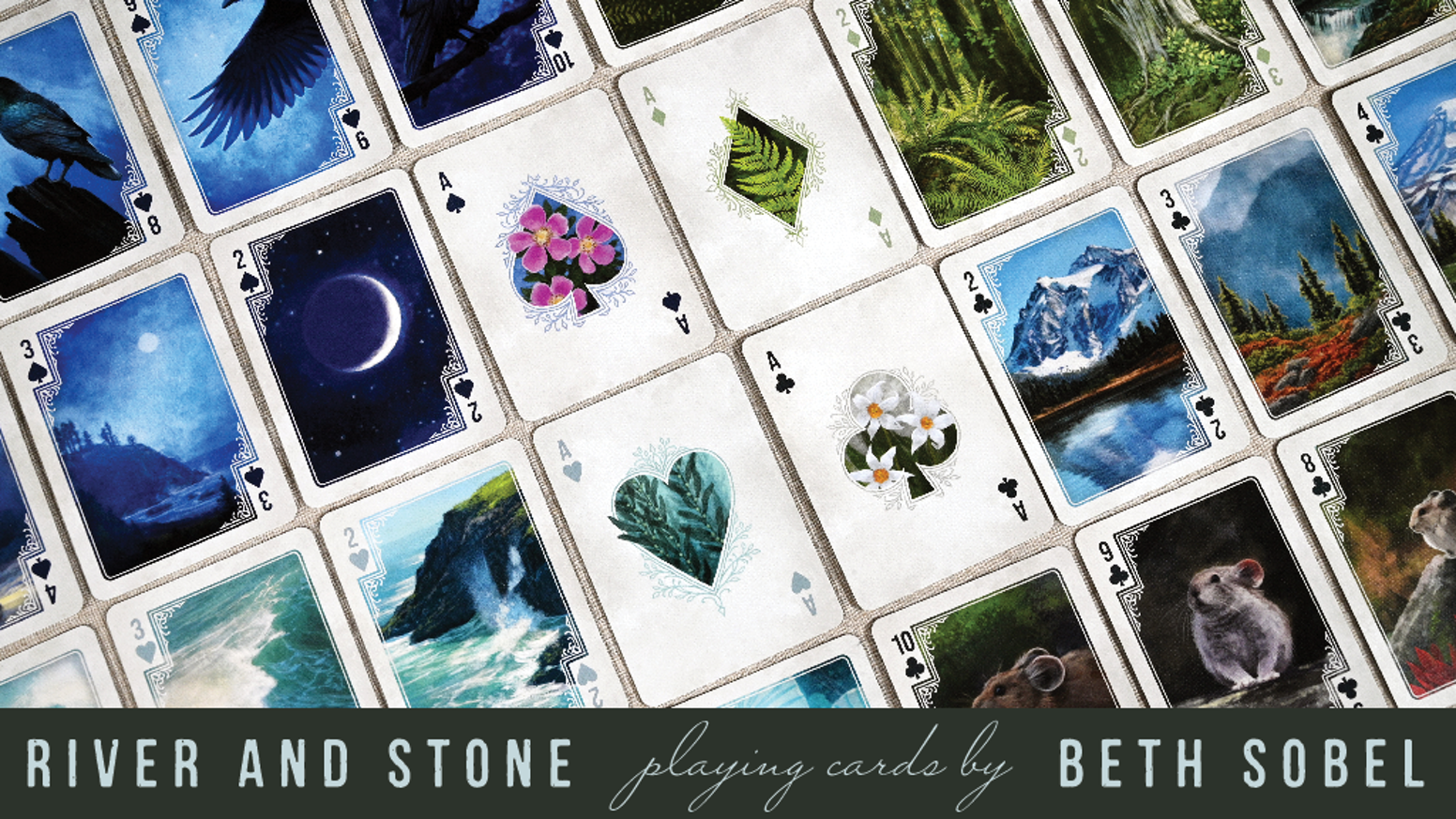 A bit about Beth Sobel:
Sobel lives in Bellingham, WA. The first game Sobel did the artwork for was
Viticulture which was published in 2013. Since then she has been credited as an artist
on over 90 game titles (according to Board Game Geek). 
Popular Games Beth Sobel has worked on:
Wingspan (2019), plus European Expansion (2019) & Oceania Expansion (2020)
Viticulture (2013) & Viticultural Essential Edition (2015)
Cascadia (2021)
Calico (2020)
Arboretum (2015)
Between Two Cities (2015)
Lanterns: The Harvest Festival (2015)