Pirate Party: Women of the High Seas!
Release Party - August 28th 2022
Pirate Party: Women of the High Seas 
Demo Day & Release Party RECAP
Sunday, Aug 28th
12:00-4:00pm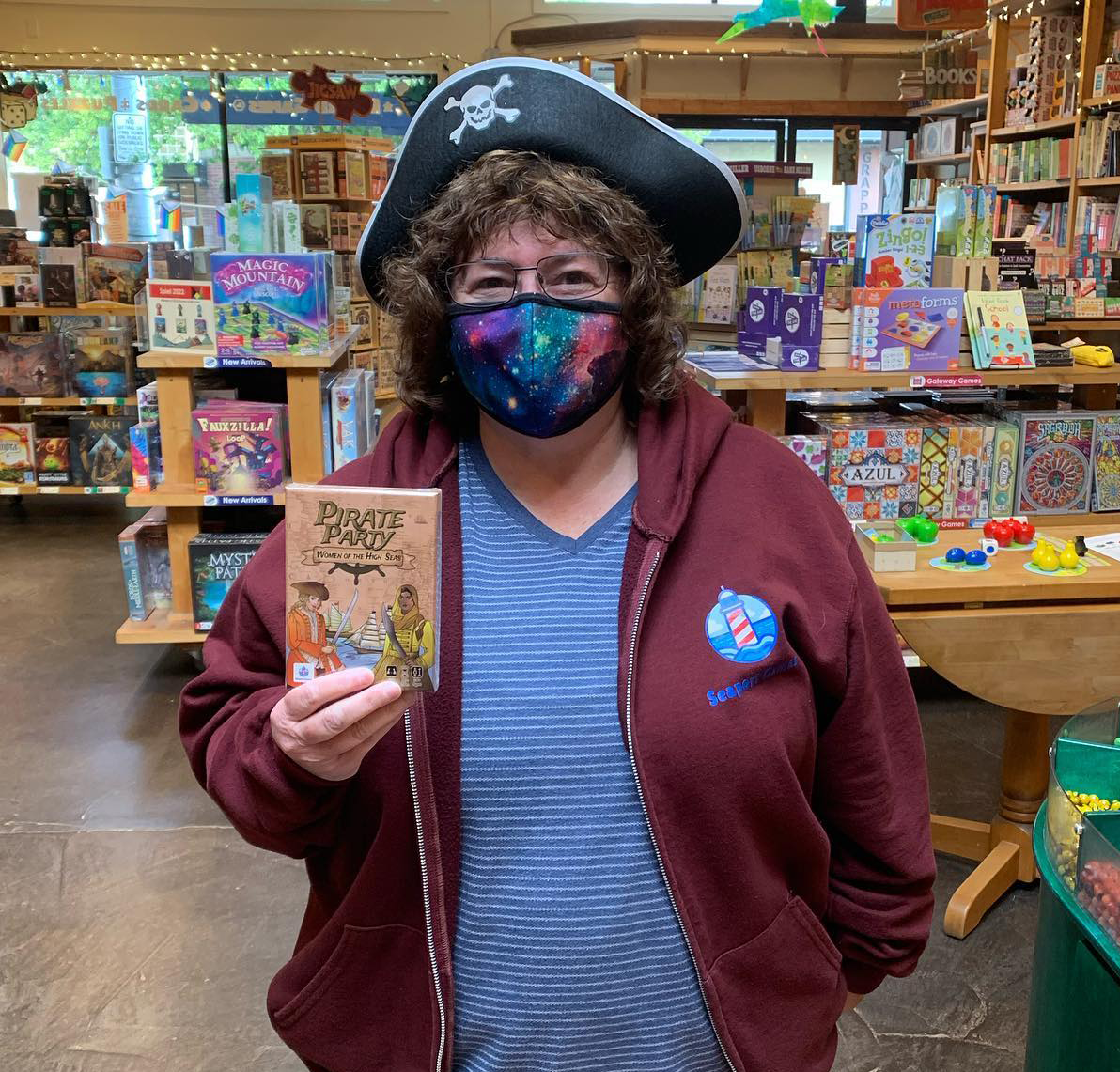 We loved hosting WA local designer Marge Rosen of Seaport Games for the exciting release party & demo day. It was an excellent way to celebrate Pirate Party!
Browsing customers and staff learned to play the game, some backers of Pirate Party on Kickstarter stopped by to pick up their copy and meet the designer, and several community members made appearances to show their support!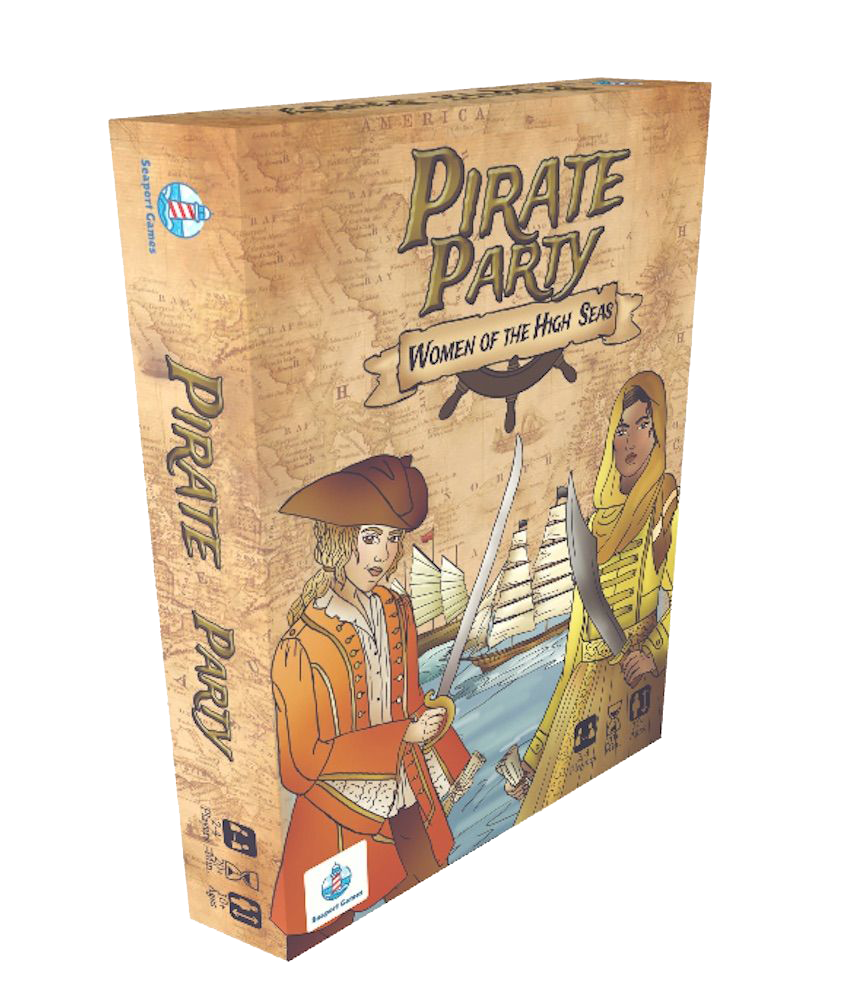 About Pirate Party: Women of the High Seas 

Enjoy this rummy-styled card game for 2-4 players; the game also includes two Solo Variations!
In the game,"players race to collect sets of cards featuring vibrant, diverse, historical women pirate captains with special powers. Plunder, pillage, and raid from other players to take the largest pirate booty. Includes period ships, mermaid wild cards and a Kraken Attack."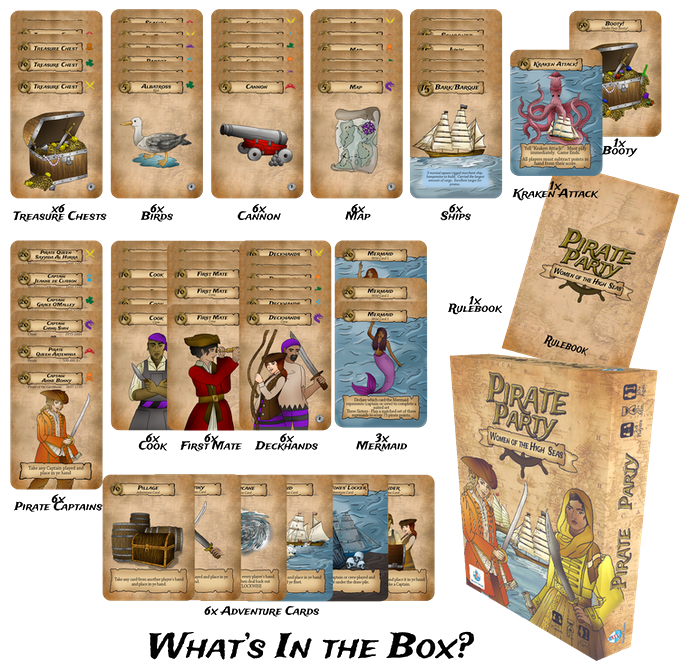 Interested in learning more or purchasing a copy?
Pirate Party: Women of the High Seas
Thank you so much Marge for selecting us to host your release party!
We look forward to what Seaport Games does next!